Urban Redevelopment Project for South Salt Lake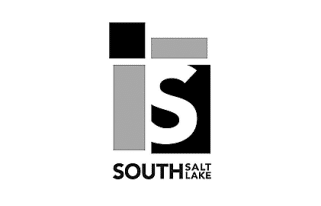 Parr Brown has been deeply involved with an urban real estate redevelopment project for the major metropolitan Salt Lake area.  It involves the redevelopment of a site in South Salt Lake that will become an urban hub for the City of South Salt Lake. This has involved an effort on the part of both real estate and environmental lawyers at Parr Brown.  For more details, please see the articles listed below.
The Parr Brown attorneys closely involved in this project are: Steven Christiansen, and Lamont Richardson.